Enough Talk, Let's Build Something Together
Here's what you need to know to get acces to wholesale pricing.
We've made an easy-to-follow overview of all the documentation you should have ready when applying to become a distributor, how our Sales Representatives will help you, and a few things to keep in mind when applying.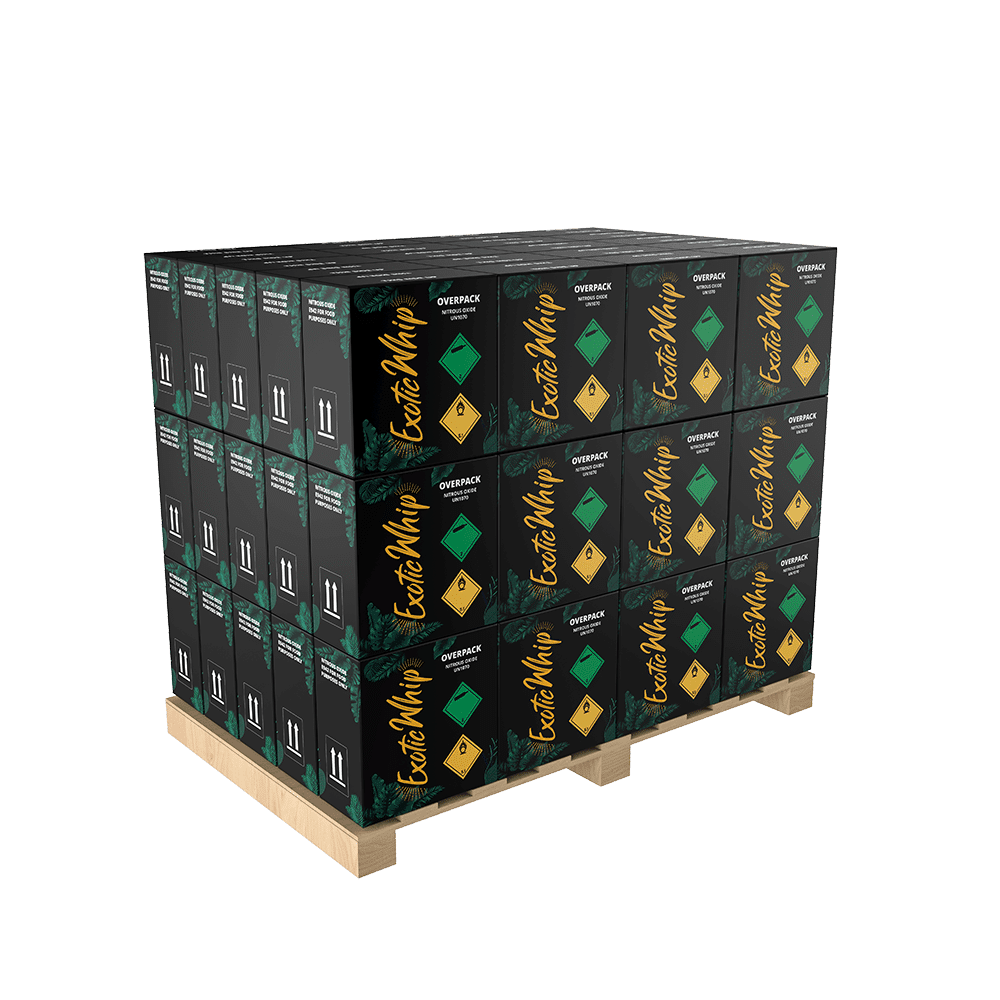 The different kinds of documentation you need to become a distributor
List of the necessary documentation to make the application process as quick as possible:
Resellers permit
Full name of the owner
Phone number
Expected amount
Starting on the on-boarding process with our Sales Representatives
Our Sales Representatives will get in contact with you within 24 hours after you've applied. Once your application has been sent in they will help you through the whole process, from purchasing all the way to the transportation of your order.
Once you're in the application process one of our Sales Representatives will be assigned to you specifically and answer any of your questions, they are available 7 days a week.
Things to keep in mind when applying to become a distributor
A few things you should keep in mind when you've applied to become an Exotic Whip distributor.
We will contact you within 24 hours
The more documentation you have prepared, the quicker the process
You need to have a registered company in your name